Dear Father, warrior against all evil,

May I put on the full array of battle gear that you supply that I may be able to stand against the schemes of the devil, the commander-in-chief of all evil spirits.

Help me understand that our warfare is not just against flesh and blood, against mere men. It is against the principalities, the powers, the rulers of this present darkness, against the spiritual armies of wickedness in the heavenly places. It is there that they do battle against my soul, against you and your Son, against the heavenly armies, and against all your holy people.

Therefore let me take up all the equipment which you have given me, that I may be able to withstand Satan's hordes in the evil day, and having done everything you want me to do, to stand!

In the name of Jesus, the forger of our armor, I pray. Amen.
Heartlight wants to thank Eldon Degge and Meridian Publishing for permission to make this available on our website. Praying with Paul is available in a very attractive book that may be ordered directly from Eldon Degge.
---
Today's Prayer Illustrated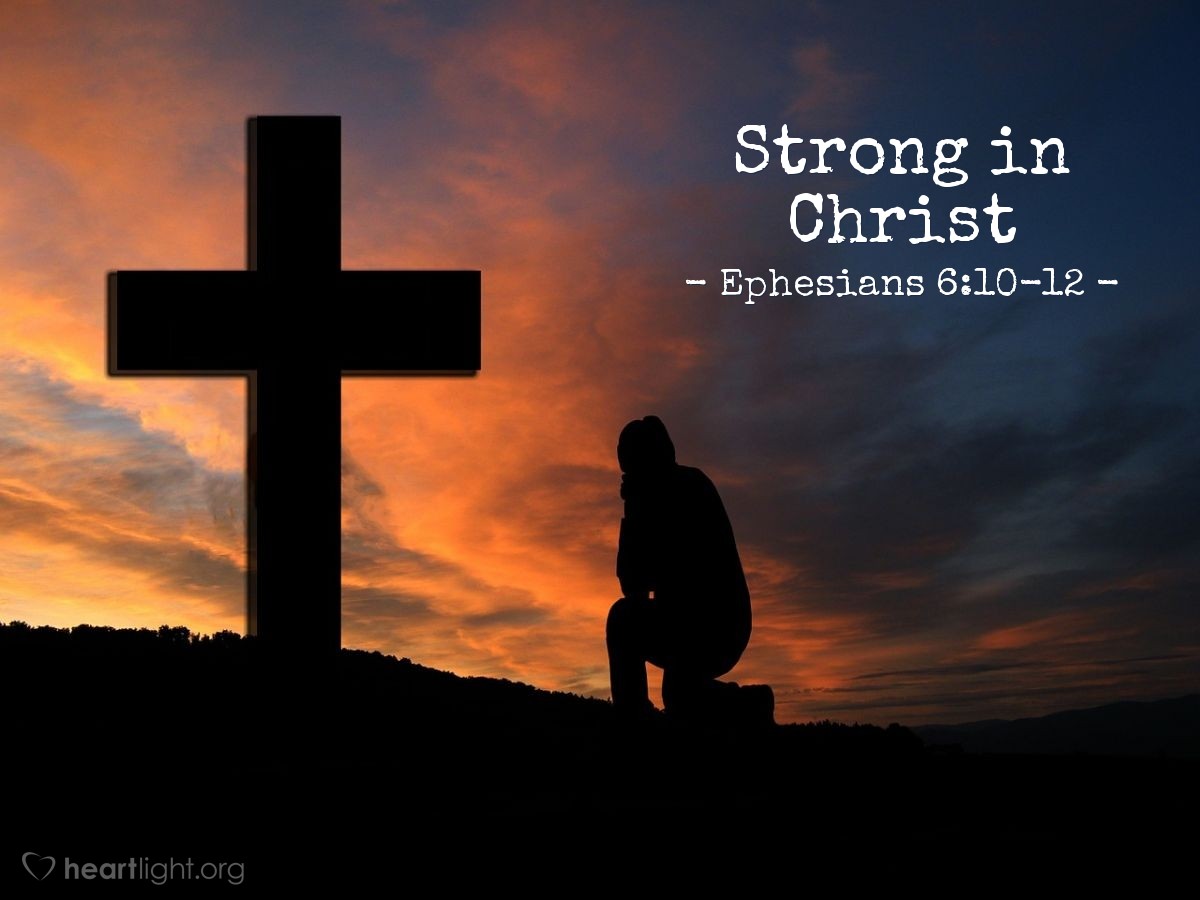 ---
Heartlight is proud to support Compassion International.
---
This devotional was sent to godpaedia.love@blogger.com, who has been receiving it since 07 Nov 2020 15:45.
HOW DO I LEAVE? Click this link to be removed.
STILL HAVING TROUBLE? If our automated unsubscribe system isn't working for you, send an email to mailmaster@heartlight.org and let us know what list you would like to leave. We'll take care of you.
HOW DO I SUBSCRIBE? It's FREE! Visit Heartlight.org to subscribe to our devotionals.
© 1998-2020, Heartlight Inc.