Dear Father,

Help me to be the good husband that you want me to be. Help me to love my wife even as Christ loves his church, being willing to give himself up for her, that he might sanctify her, having cleansed her by the washing of water with the word, that he might present the church to himself in splendor, without spot or wrinkle or any such thing, that she might be holy and without blemish.

Help me to keep your command to love my wife as I love my own body. Empower me to love her as I love myself.

Help me to live in such a way as to help her in her attempt to be holy before you. May I always support, encourage, comfort, and nourish her for her good.

In the name of Jesus, the one husband of the church. Amen.
Heartlight wants to thank Eldon Degge and Meridian Publishing for permission to make this available on our website. Praying with Paul is available in a very attractive book that may be ordered directly from Eldon Degge.
---
Today's Prayer Illustrated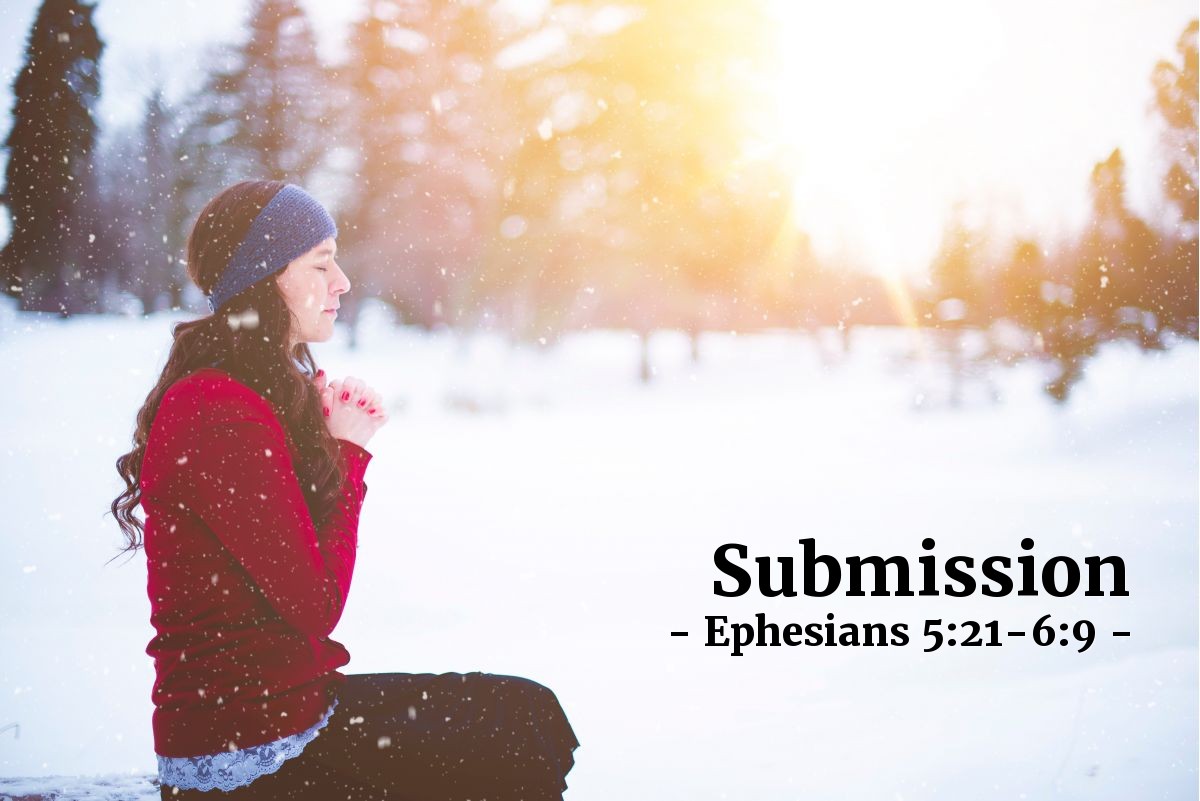 ---
Heartlight is proud to support Compassion International.
---
This devotional was sent to godpaedia.love@blogger.com, who has been receiving it since 07 Nov 2020 15:45.
HOW DO I LEAVE? Click this link to be removed.
STILL HAVING TROUBLE? If our automated unsubscribe system isn't working for you, send an email to mailmaster@heartlight.org and let us know what list you would like to leave. We'll take care of you.
HOW DO I SUBSCRIBE? It's FREE! Visit Heartlight.org to subscribe to our devotionals.
© 1998-2020, Heartlight Inc.