Skip to content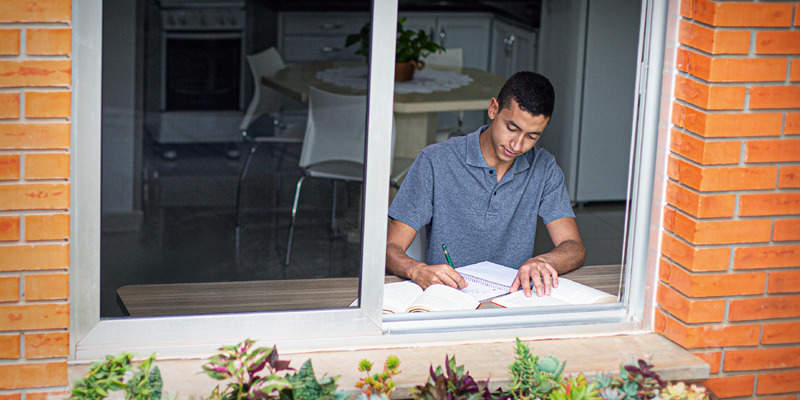 YOUNG PEOPLE ASK
How Can I Succeed at Distance Learning?
Many students are now getting their education in a different kind of "classroom"—their home. If that's true of you, how can you make the best of it? Here are some suggestions. *
Five tips to help you succeed
Learn More

YOUNG PEOPLE ASK
Can you really combine activities without losing focus?

YOUNG PEOPLE ASK
Five tips can help you to avoid wasting your valuable time.

YOUNG PEOPLE ASK
Get tips on how to stop putting things off!
Related Articles
MORE QUESTIONS YOUNG PEOPLE ASK...