Heartwarming photos of soldiers meeting with their babies for the first time



sportsinyoruba
Apr 22, 2021 12:29 AM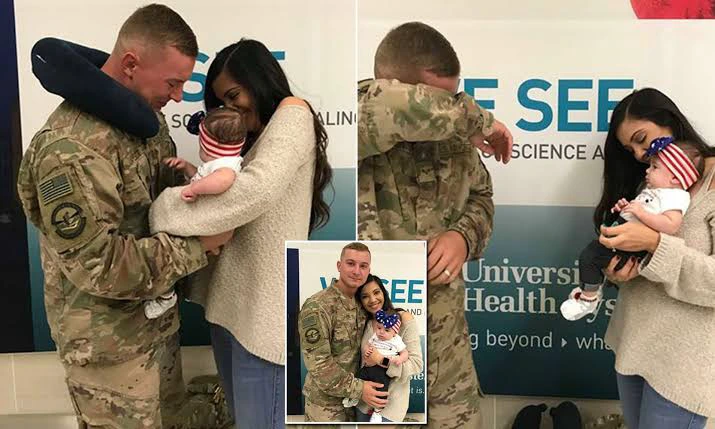 I've seen many videos of Soldiers surprising their family members by showing up unannounced at their places of work, school, church and more. The reaction of these family members are usually very sweet and even teary because they definitely have missed the soldier.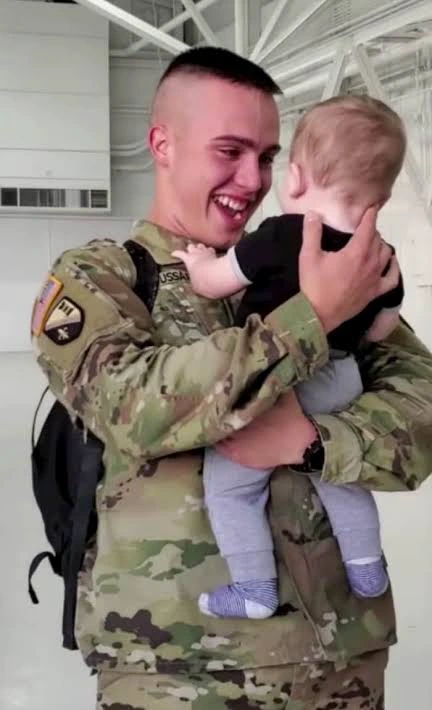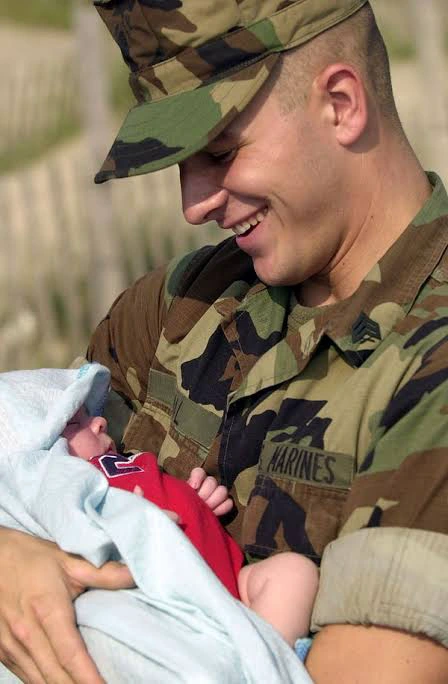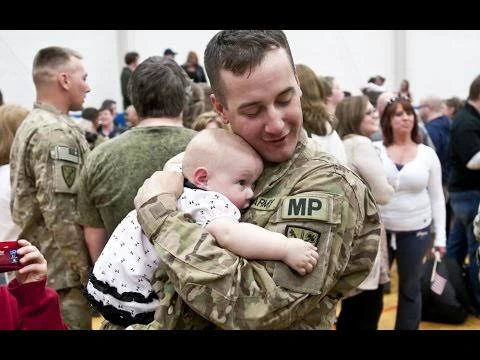 Now, in the case described above, the soldier knows who he is coming to meet and pay a surprise visit but what about the case where the soldier left for war before his child was born, he doesn't have an idea what the child looks like and he is the one getting a pleasant surprise in this case.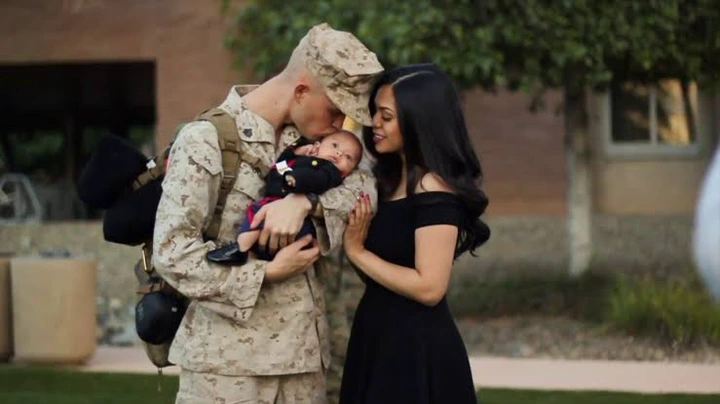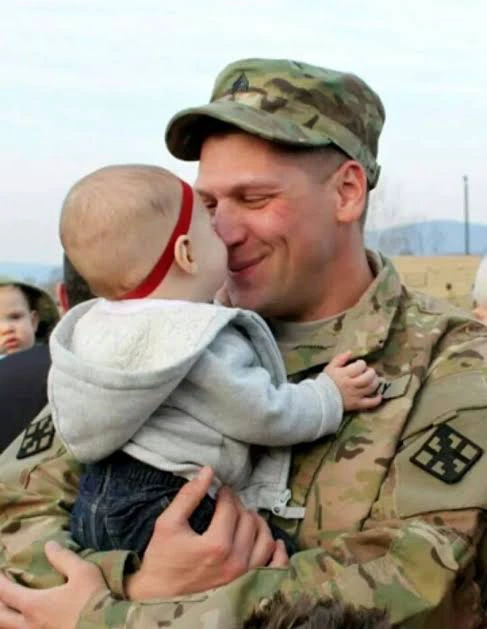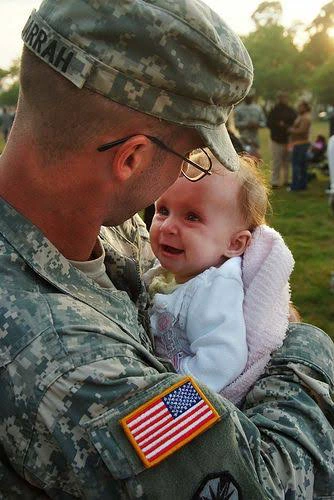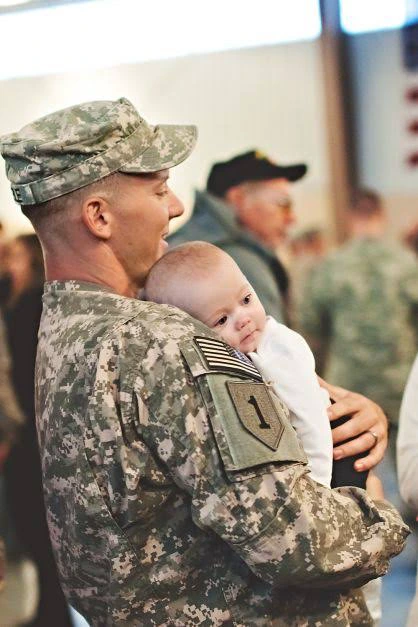 Coming back to meet one's child as a soldier is a blessing because not every soldier makes it back from war alive. These moments are full of indescribable emotions for the soldier because it is a beautiful thing.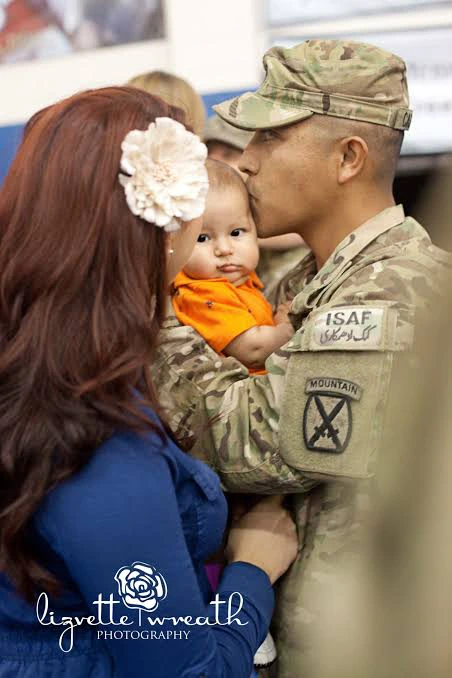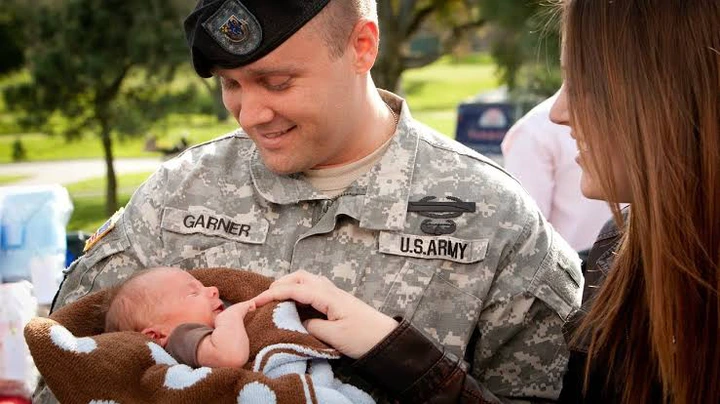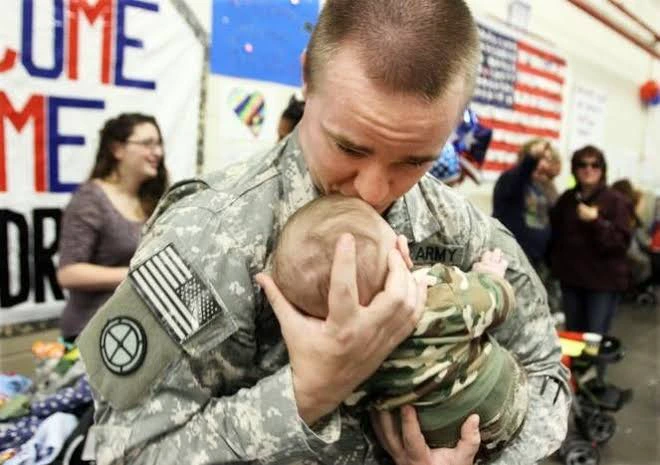 The normally bold soldiers get so emotional sometimes that they even shed tears during this homecoming encounter, a very heartwarming sight to behold after they've been deployed for a long time. Even if they have seen photos of the child, it can't be like when they meet the child physically.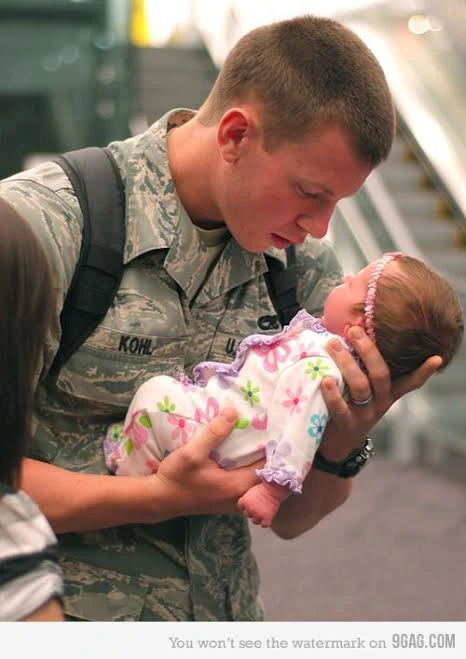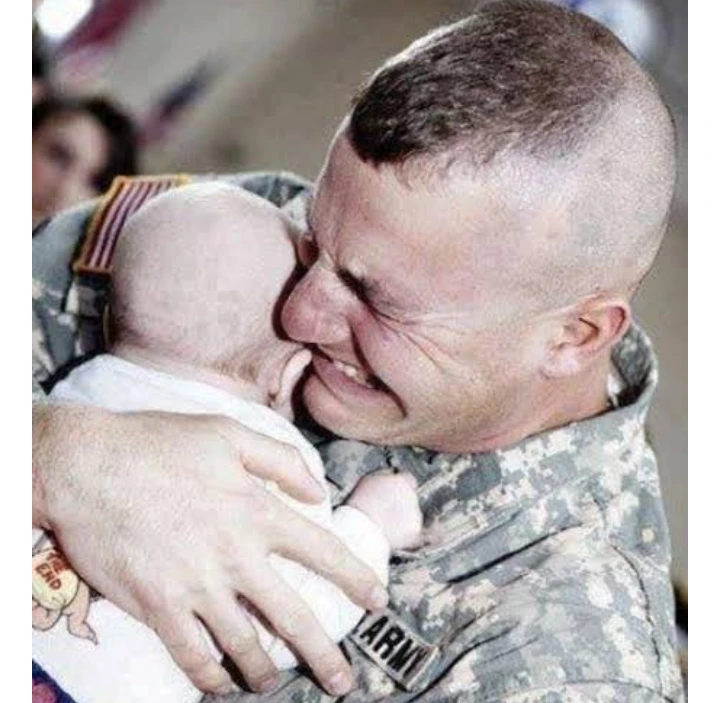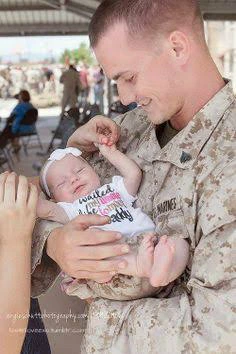 Only male soldiers can definitely experience what this feels like because women can't come back from war to meet their children.