Reading and writing is one of the major problem in Africa. Even people who know how to read and write does not have any passion in reading and writing. People learn when they read what you write from your past experiences, so if you don't write, they won't read.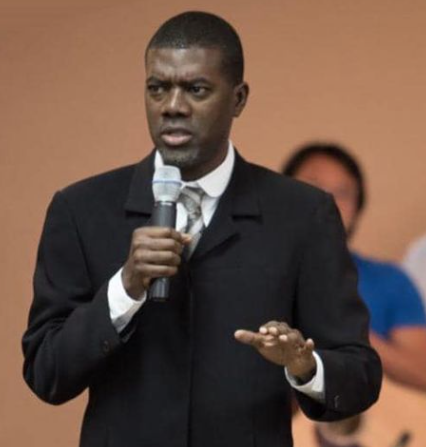 According to Mr Reno Omokri, one of the reasons why Africa is poor is because we don't documents our successes. He said that the top ten richest Americans have all written books, so that Americans can learn from their experience.
Reno Omokri added that none of the top ten richest in Africa have written any book. He ended his tweet saying that we must write so that we must read.